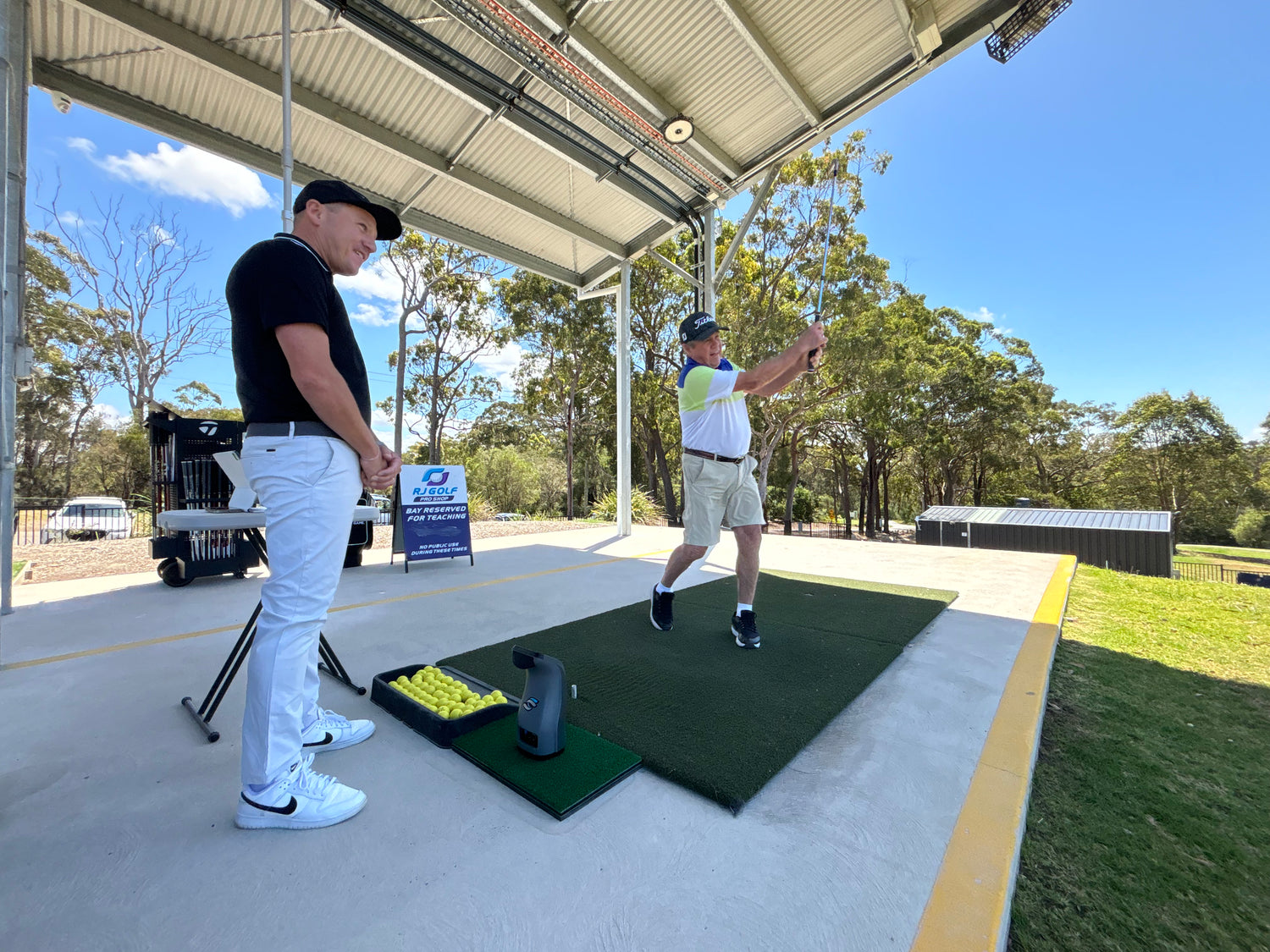 Book a Golf Lesson
Our PGA Professional Coaches can provide personalized guidance to enhance your skills and correct any swing errors.
Lessons also help you develop a consistent and repeatable swing, ultimately leading to better performance on the course. In addition, instruction in course management and strategy can significantly improve your overall game.
So, whether you're a beginner or an experienced player, golf lessons are the key to unlocking your full potential and enjoying the game to its fullest.
Meet The Team >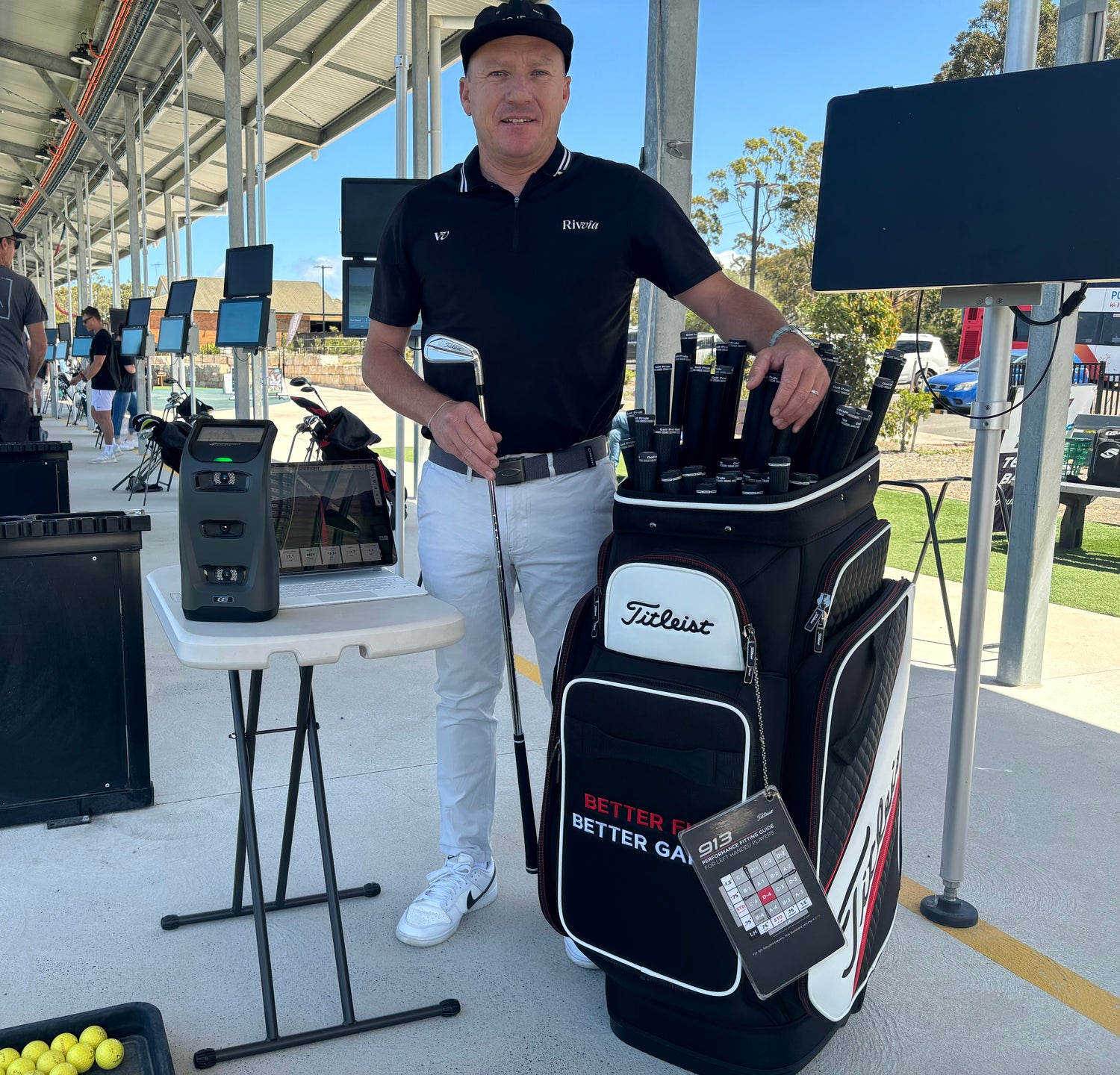 Book a Club Fitting
Getting club fitted at RJ Golf is an essential step towards optimizing your golf game.
Our club fitting services are tailored to ensure that your equipment matches your unique swing dynamics, body posture, and playing style.
More Info >